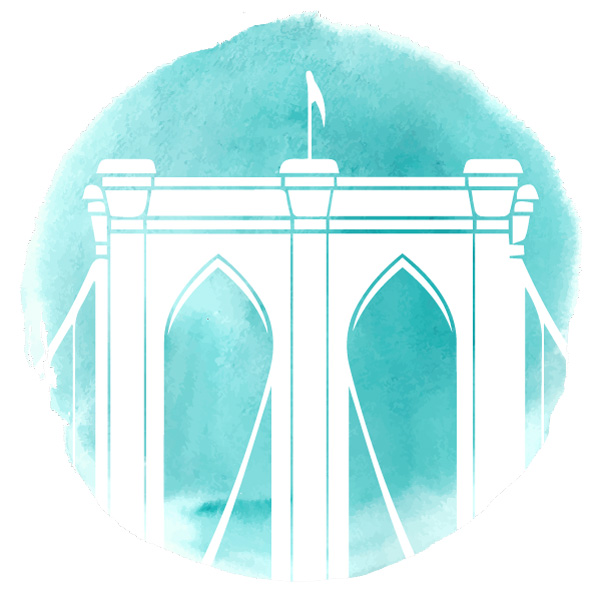 Nestled Under an Icon
Skate underneath the historic Brooklyn Bridge while taking in the iconic views of the Manhattan skyline. Glide at Brooklyn Bridge Park is a premier winter experience in a setting that will take your breath away.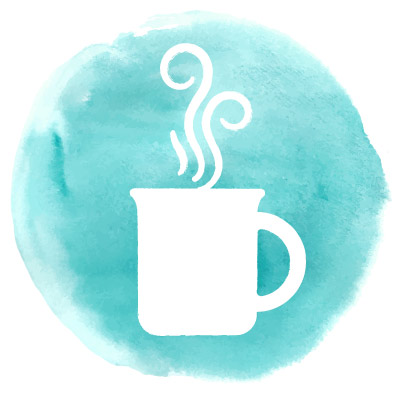 More Than an Ice Rink
Work up an appetite on the ice and then enjoy an extraordinary selection of café and beverage options, featuring exciting culinary options for everyone to enjoy.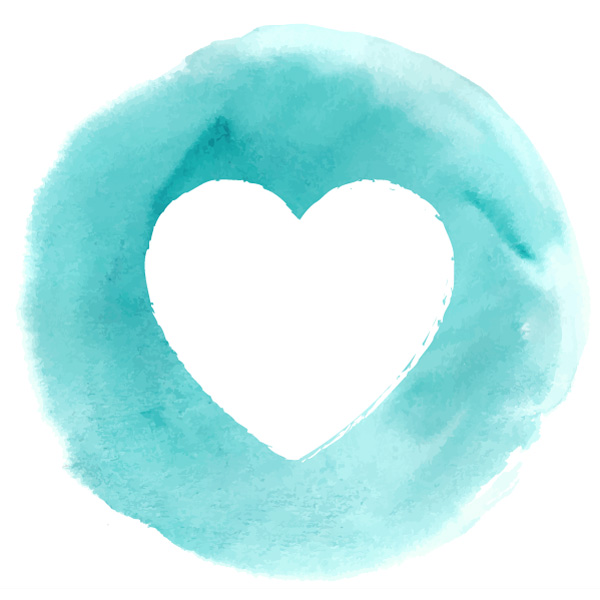 The Brooklyn Charm
Experience the best of Brooklyn at New York City's newest ice rink, Glide at Brooklyn Bridge Park. Whether you're a local cementing their love for the borough or a visitor experiencing something new, Glide offers that unparalleled Brooklyn charm this winter season.